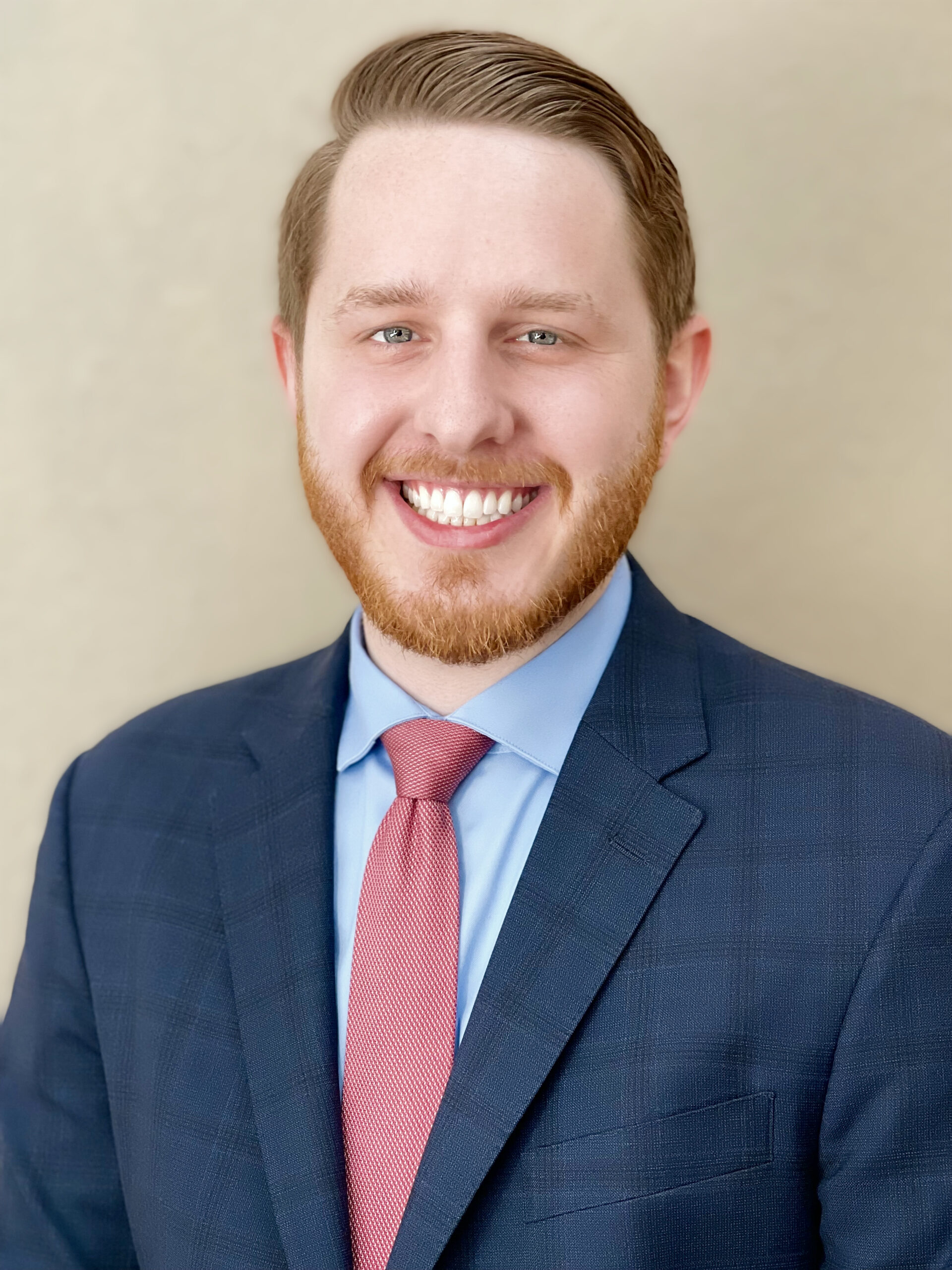 As a dedicated public policy professional, I have extensive experience in government relations and policy development. With a Bachelor of Arts in Government from the University of Texas at Austin and experience as a Legislative Coordinator for the University of Texas System Office of Governmental Relations and a Legislative Affairs Manager for Texas REALTORS®, I have a deep understanding of the policy-making process and am well-versed in navigating complex policy issues.
Throughout my career, I have been responsible for analyzing and tracking state and federal legislation, developing policy papers and legislative bill summaries, and monitoring legislative committee meetings and agency hearings.
In addition to my work in government relations, I recently interned at the Federal Maritime Commission Office of the Chairman where I conducted legal research, prepared legal memoranda, and participated in the agency rulemaking process.
My passion for public policy and advocacy has driven me to pursue a Juris Doctor degree from the University of Richmond School of Law, where I am honing my skills in legal research and analysis. With a focus on public policy and a commitment to making a positive impact in my community, I am eager to continue advocating for meaningful policy change.